From our home office in Evanston, IL, Breakthrough Technologies has been delivering first-in-class assessment and application solutions to the K-12 and professional marketplace for over 20 years.  We have been working actively with K12 test publishers, with multistate consortia, and directly with states to produce excellent assessment instruments since 2003.
Since 2016, Breakthrough has delivered the Illinois Science Assessment annually to over 400,000 students in grades 5, 8 and high school.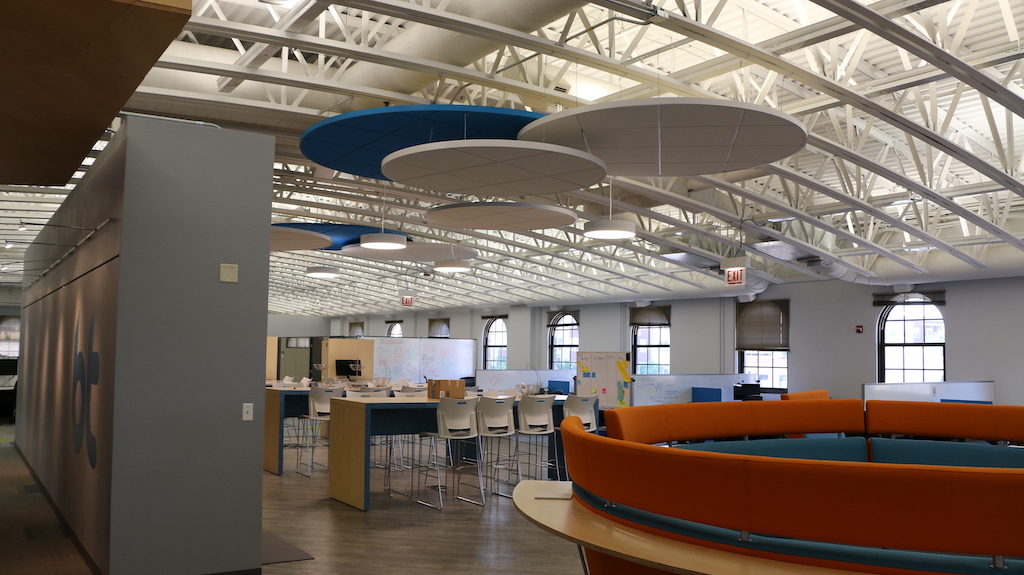 Venture has been developed with a new question content presentation to allow richer question types, and more interactivity to the online assessment model.  Venture has been built as a direct-to-classroom model to allow easy, lightweight assessments to easily integrate open resources, to align formative instruction with Next Generation Science Standards, and to provide an open standards-based platform for use in the classroom.
Venture was developed to provide science teachers with a formative assessment solution aligned to the NGSS standards that is easy to implement, provides clear and relevant feedback, and gives teachers back the valuable time they will use to delight and engage their students.