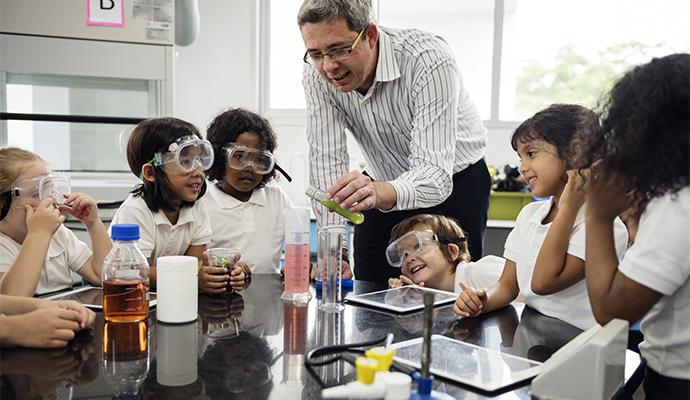 Launching Venture amid a pandemic offered a unique proposition. Here is a tool that can demonstrably support the sort of distance learning that quarantine situations required. We developed it to include a simplicity of function, a tool that classrooms could use as needed, without the headaches of "big picture" implementation. But being able to present this idea to education leaders and classroom teachers proved to be a challenge. Emails and zoom conferences could only go so far. 
Fortunately, in 2022, the National Science Teachers Association (NSTA) was able to hold three regional conferences in a year when we had seen cancellation after cancellation of events designed to bring us together. At conferences in Chicago, Portland, Washington D.C. and Los Angeles, we were able to talk directly to those who were implementing NGSS and more importantly, listen to their needs. And we got an earful.   
Implementation of the Next Generation Science Standards (NGSS) requires that classroom teachers develop engaging, inquiry-based activities that not only connect science to the real world but pull in cross-curricular connections. By design, these need to be both rich and open-ended. Assessing the students' performance on these tasks requires a less discrete methodology-observations, discussion, interviews, and collaborations can make the Next Generation Science classroom a place of ambiguity and confusion. When we developed Venture, we recognized the gap between data and information needed to be closed, the same way the gap between connection and communication needs to be solved.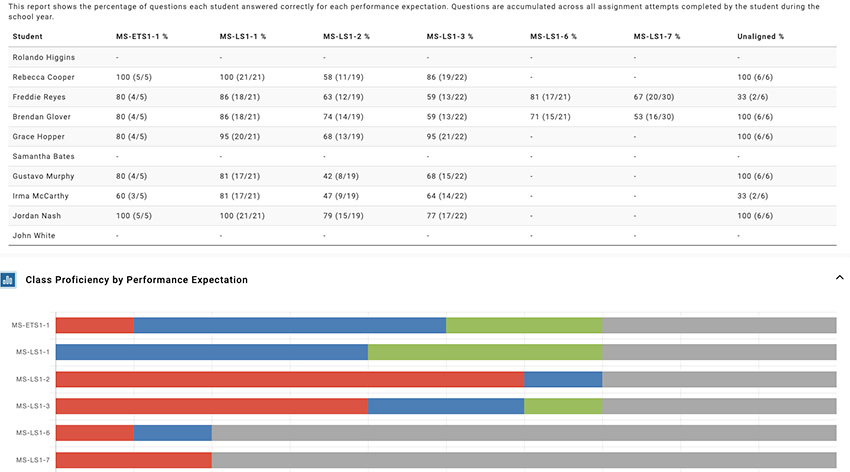 The excitement around launching a new product derives from the opportunity to see how these products can affect people directly. Last year we were able to attend three NSTA regional conferences, and as we prepare for NSTA 2023 we are proud to share that we have:  
Added high school content to our Venture platform  

Created a stand-alone NGSS Resource Page for teachers who are looking for additional articles, CER prompts, and NGSS support  

Offered more complete reporting for individuals, classrooms and districts 
A heartfelt thanks goes out to the staff at NSTA for making these events possible, showing that a personal connection is still doable even in the face of obstacles. At Breakthrough Technologies, we truly want to make this work.