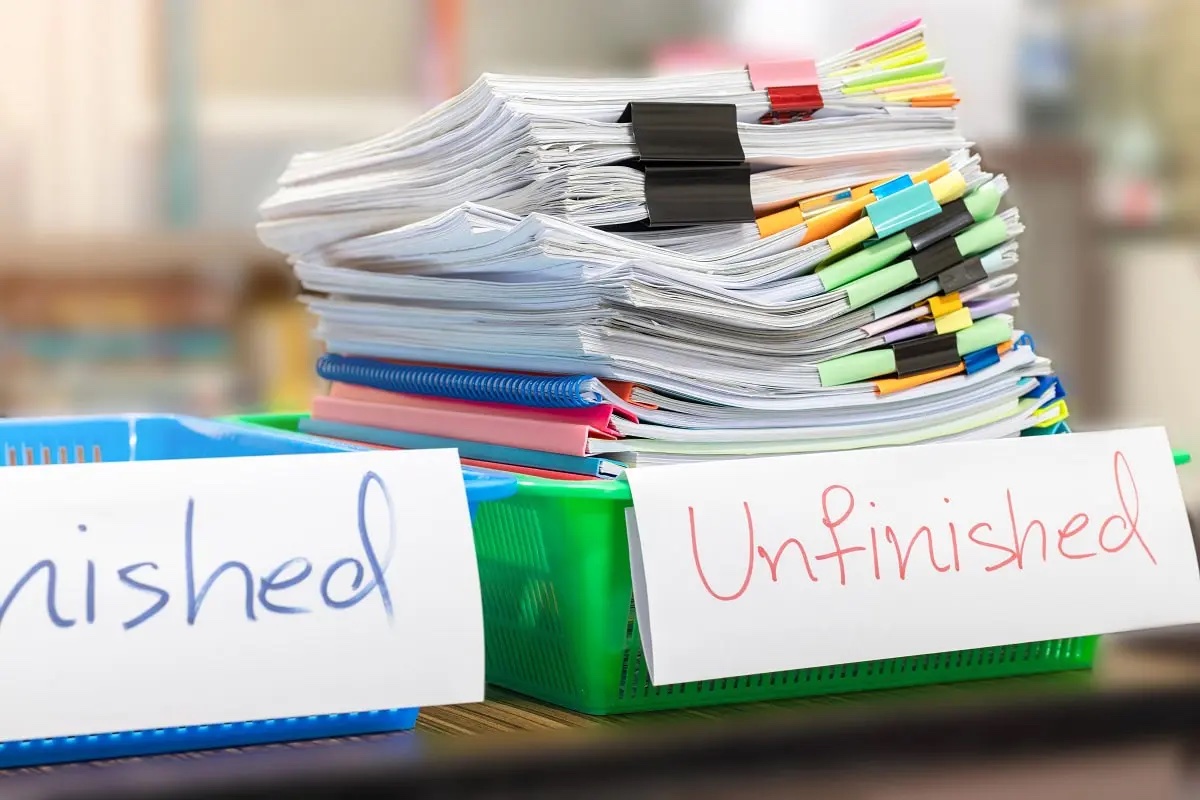 Since the deployment of Venture in 2021, Breakthrough Technologies has been committed to reaching out to our user base to see what next steps we could take to improve their classroom experience. 
Our research shows that classroom teachers feel stymied by existing technology tools when it comes to effective assessment of the Next Generation Science Standards (NGSS). These standards require that students demonstrate their capacity for performative tasks along with content knowledge. Evaluating this ability is challenging when students are given typical closed/structured response assessment items. In order to truly evaluate student proficiency toward these standards, teachers must provide assessment items that require students to construct their responses and supply supporting evidence.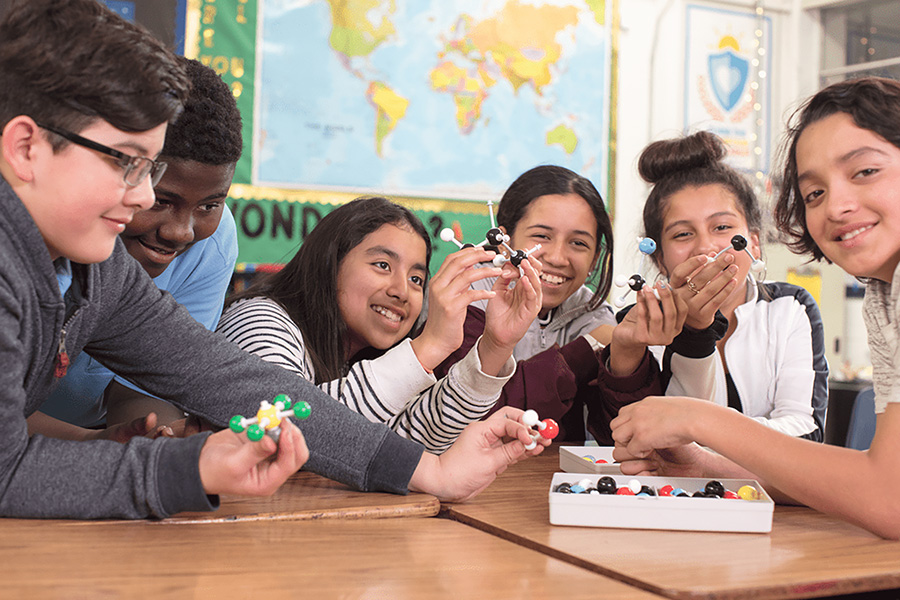 These items require teachers to evaluate student responses individually, score their responses, and when appropriate, provide feedback. Current constructed response tools are often inflexible and time consuming. In a survey conducted by Breakthrough Technologies, less than one-third of teachers provide students with constructed response questions during formative assessment, with 65% of respondents identifying time spent on evaluation as their reason for not offering these vital item types. More than half of the teachers indicated they spent over three hours a week evaluating open/constructed response items.  
Providing students with effective feedback is also problematic. Over two-thirds of teachers are not able to supply feedback to all their students, and nearly 70% do not offer support or remediation opportunities for students based on their scores. In both cases, teachers named "time" as the limiting factor in their ability to give students the feedback and support they need.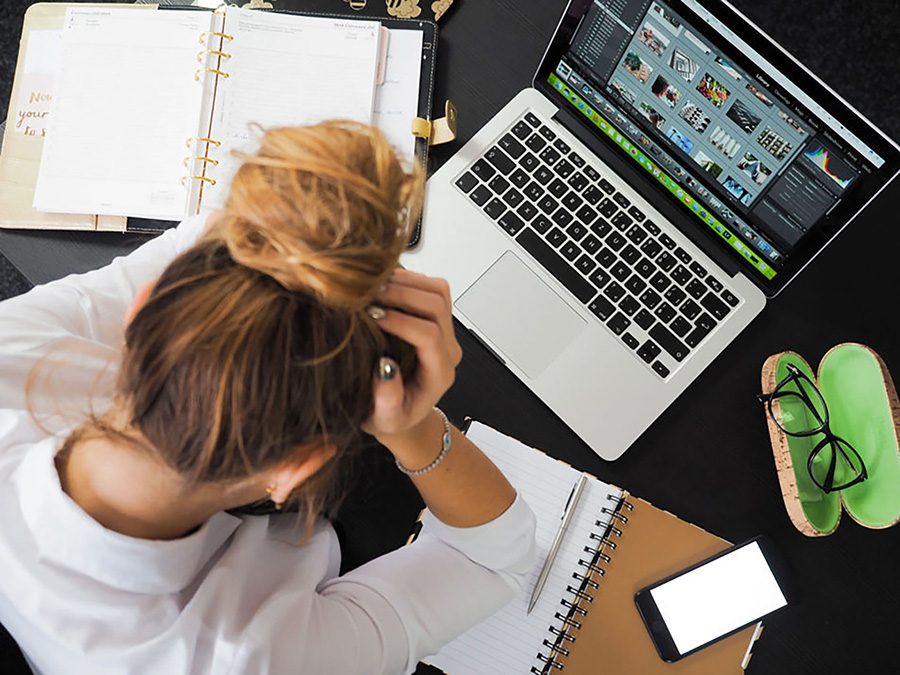 As technology advances in classroom use, our research shows that the use of student-constructed response items has not been supported with existing technology. At Breakthrough Technologies we see an opportunity to develop a new tool platform for constructed response items, one that simplifies the evaluation process and gives teachers an efficient toolway to evaluate responses and supply important student-centered feedback.